Emma X. Samardge
Your Friend, Your Realtor!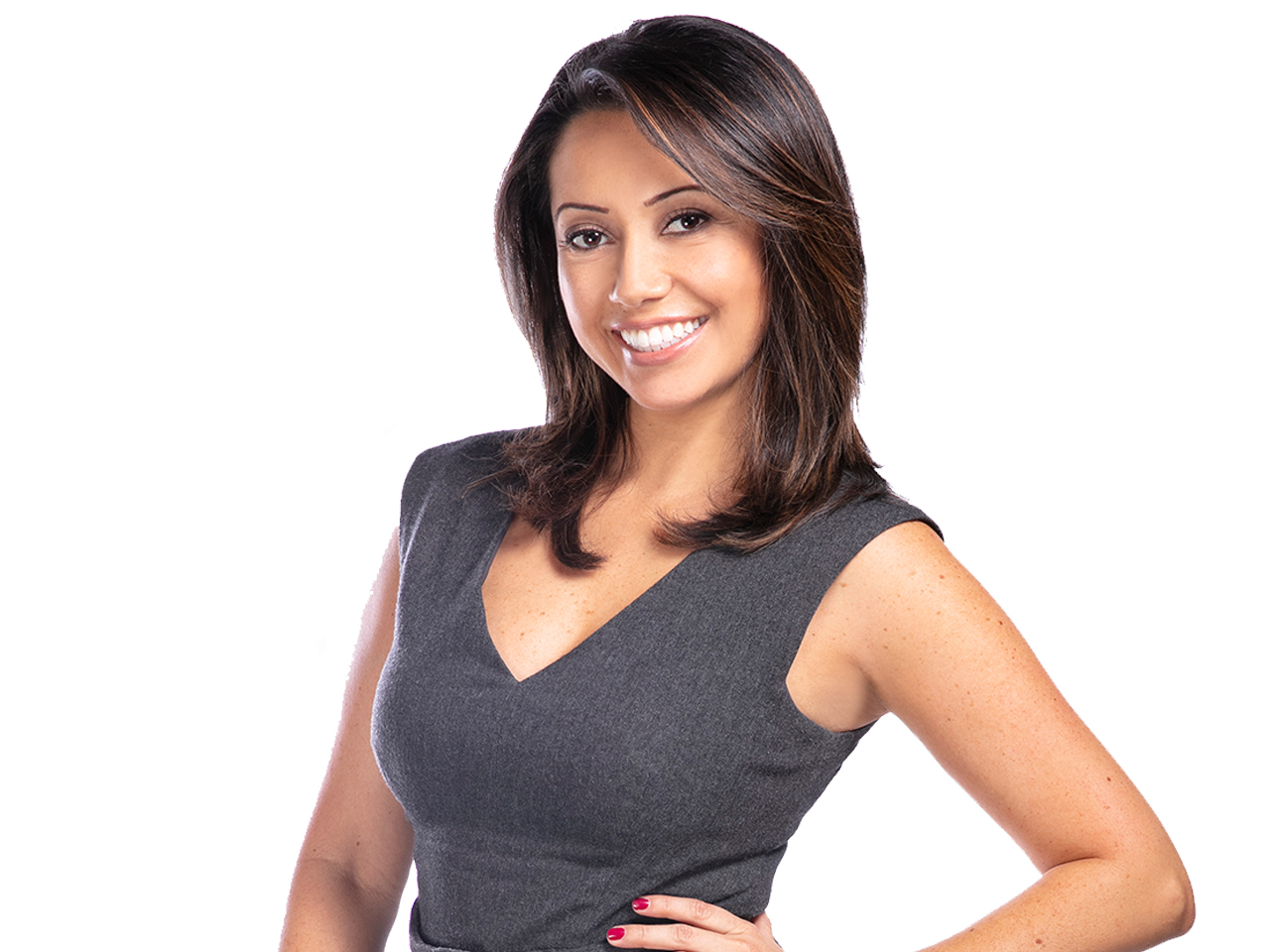 Ximena was born and raised in Bogota, Colombia, graduated as a Business Administrative professional with a major in Marketing from Suffolk University in Boston, MA.

She enjoys volunteering and showing clients and friends the best that Orlando has to offer, especially to those who only know the city for its attractions and theme parks.

She is fluent in Spanish and is a member of the Orlando Regional Realtor Association. Combining her strong marketing and sales background, and dedication in her field, Ximena is the unsurpassed choice for anyone ready to purchase or sell a home. She credits the values instilled in her by her parents and her education as being vital for her professional success.

Ximena Samardge represents honesty, hard work, energy and perseverance, and she offers her clients outstanding service in each transaction.