Canine Memorial at Baldwin Park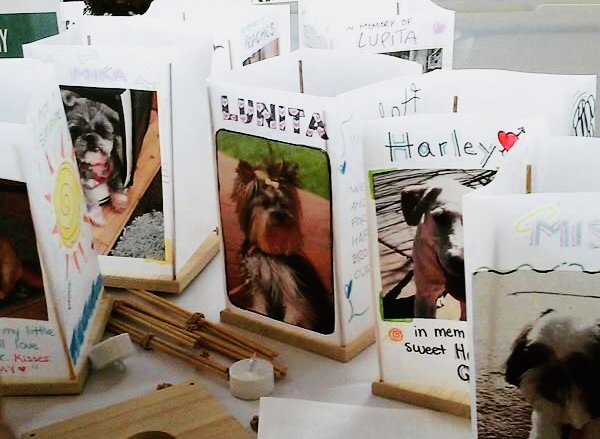 September 9th. 6:30 pm
6th annual Canine Memorial at Lake Baldwin

Have you lost your beloved dog?
This beautiful event brings together animal lovers from near and far, expressing their sorrow by decorating lanterns in honor of their canines. The lanterns are released into the Lake to carry away the heartwarming messages written to their beloved. For some people, this is the first real opportunity to say goodbye to their companions. This is the most meaningful and unique ceremony to honor the memory of a canine companion you have loved and lost.
Please join us this Sunday, September 9th from 6:30 pm to 8:30 pm, at Harbor Park in Baldwin Park, 4990 New Broad St, Orlando, FL 32814.
Featuring live music, water lantern decorating, and other activities, this floating tribute has helped hundreds of attendees support one another as they come to terms with the loss of their canine family members.
You can purchase your lantern here:
https://www.eventbrite.com/e/6th-annual-canine-memorial-at-lake-baldwin-registration-27592287274
Please remember, this event is only for the lost of "dogs" and refrain from bringing your dogs.
Don't forget to stop by my tent and ask for a cute magnet to share your love for your doggy friend. I hope to see you there!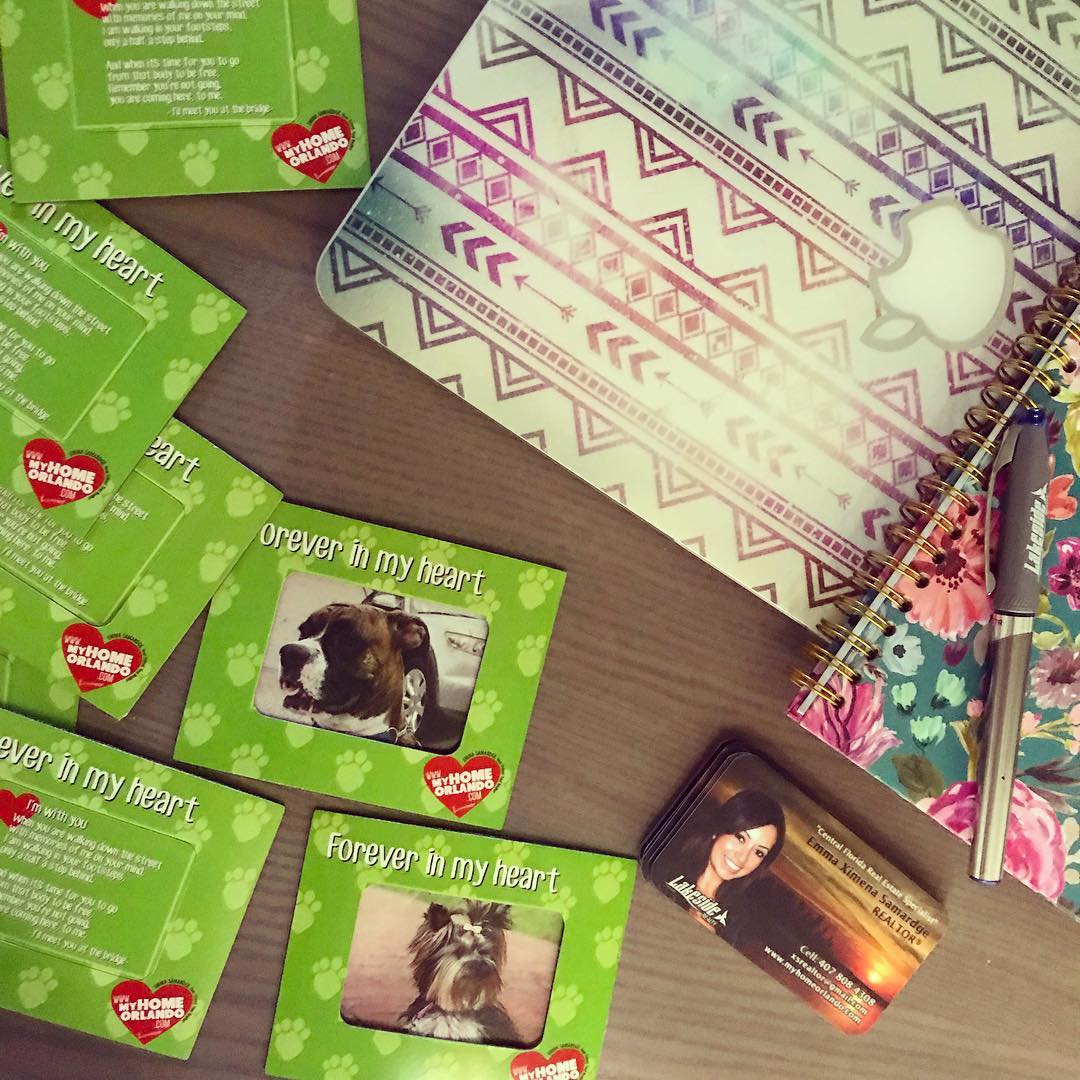 For additional information about the event visit: