Windermere Events during the Holidays!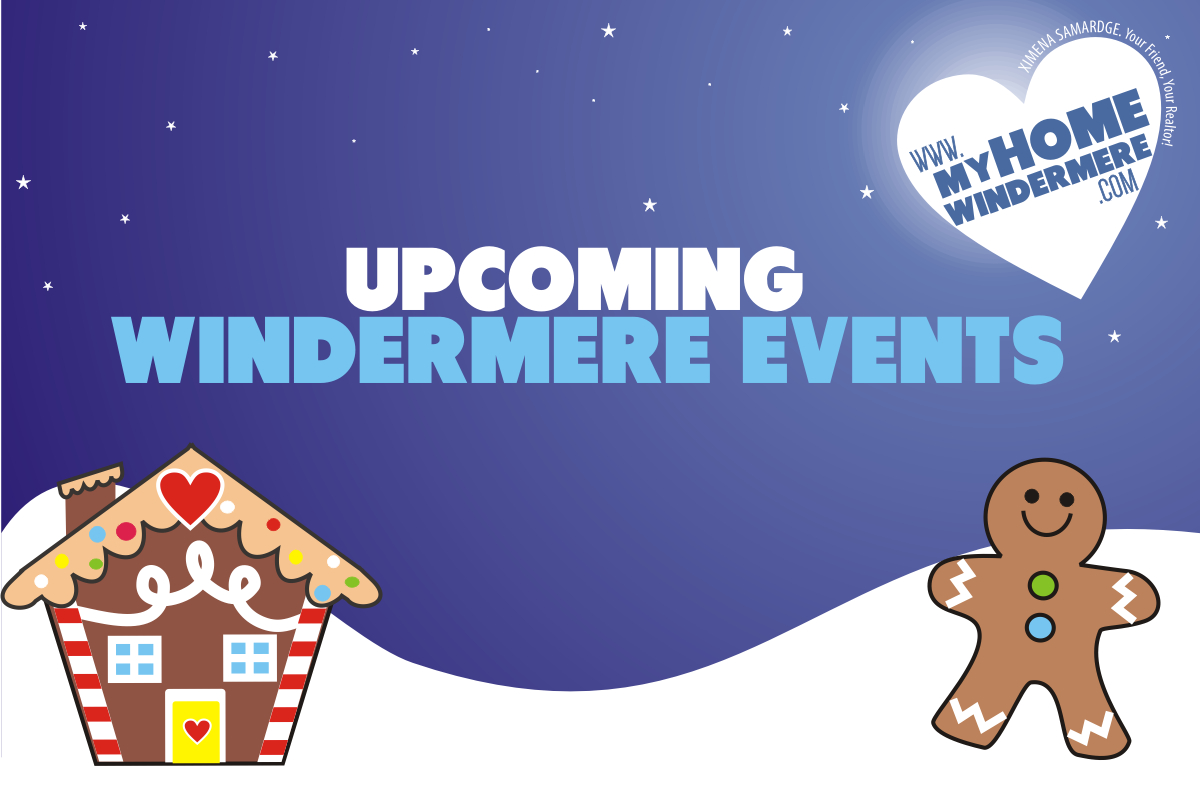 You can't miss these incredible events planned from the town of Windermere for the end of the year:
November 18. at 7 pm:
LIGHT UP WINDERMERE / FAMILY FOOD TRUCK NIGHT
Bring your family ad help Light up Windermere! This event will be at the Town Hall of Windermere.
December 8 at 6 pm:
TOWN HOLIDAY SOCIAL
Bring the whole family for a night of fun, snacks and entertainment!
December 10 at 6 pm:
8th ANNUAL MOVIE UNDER THE STARS / HOME ALONE!
Come with your family and enjoy complimentary soda, popcorn, pizza and this fun movie, Home Alone!
This event is going to take place behind the Town Hall of Windermere.
December 17 at 6 pm:
WINDERMERE BOAT PARADE
This is a very special event. Windermere Police Boat will lead the Parade on the north side of Bird Island. Check their Facebook page for more information: www.facebook.com/WindermereBoatParade
The Town of Windermere has so many fun events for you!
For additional information visit: